Proven best practices from instructor Sree Sreenivasan
Everything you need to know about Twitter, Linkedin, Facebook and Instagram.

Bite-sized lessons packed with tips

you can implement immediately

, whether you're looking to expand your network, build a business or find a new gig.
Taught by @Sree Sreenivasan, social media expert, journalism professor and former Chief Digital Officer at Columbia University, the Met Museum and New York City.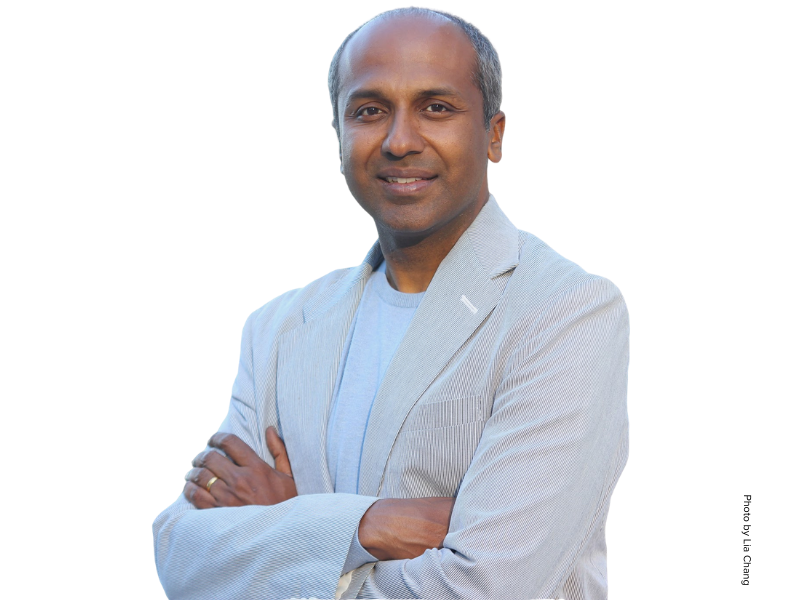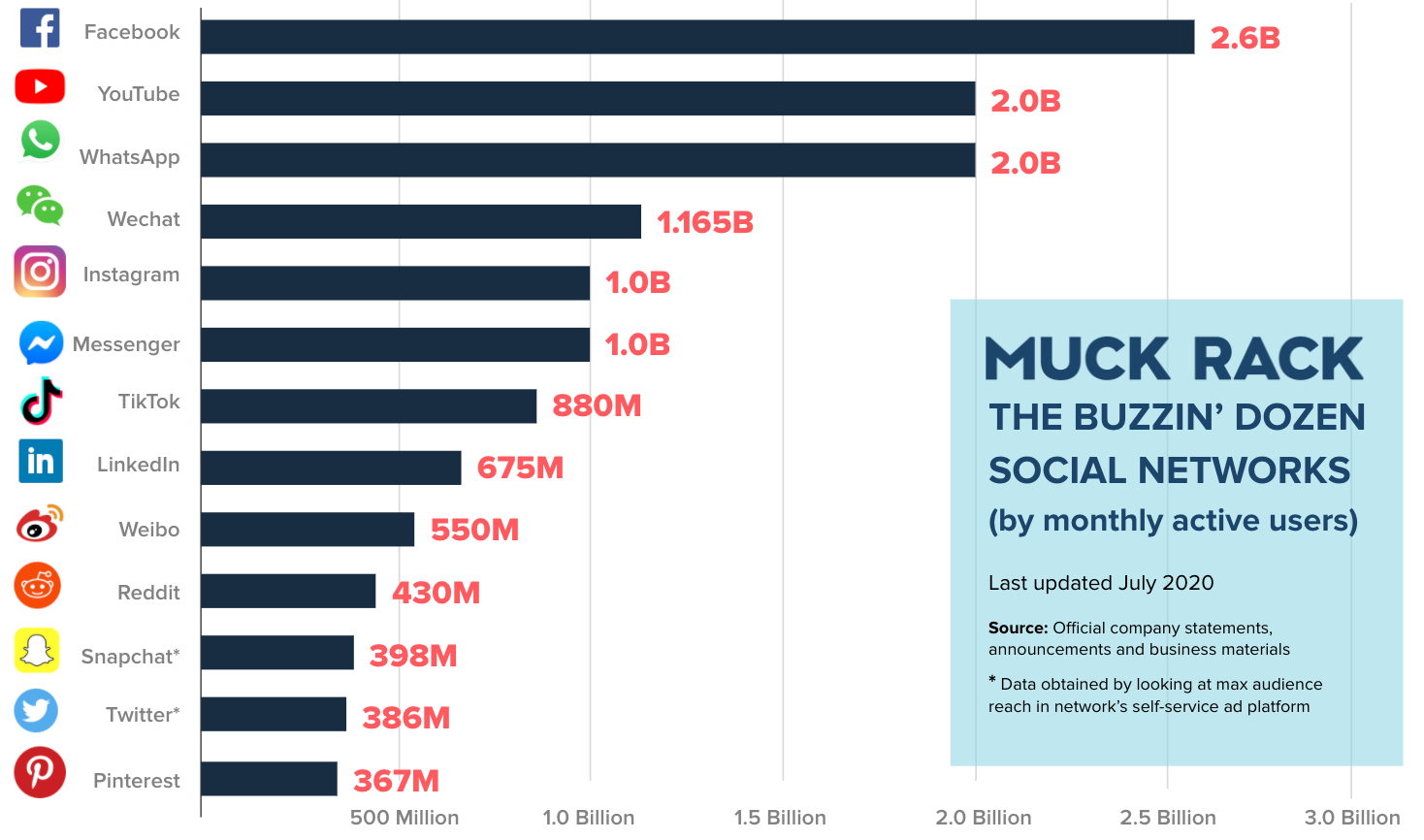 In under 2 hours, at your own pace, you will learn how to
Discover new ideas and trends
Connect with existing and new audiences in deeper ways
Bring attention and traffic to your work

Build, craft and enhance your brand
Upon completing the course, you will also earn an industry recognized credential and certificate!
What people are saying about the course
Delighted to have completed @Muckrack's new Fundamentals of Social Media course taught by @Sree. Would highly recommend! pic.twitter.com/wixQHS3hXx

— Aine Quinn (@ainequinn_96) June 19, 2020
I just took the @muckrack Social Media Course online taught by @sree - Learned a lot, and better yet, had already done some of the things recommended to improve my social profile. pic.twitter.com/6UBfqsotzo

— William West Hopper (@wwhopper) June 17, 2020
Best class or refresher: Check out @muckrack's Fundamentals of Social Media certification w @sree - the 2nd course in Muck Rack Academy. The course is free, whether you are looking to expand your network, build a business or find a new gig. #MRASocial https://t.co/tWqtLwdu4K

— Keri Douglas (@keridouglas) June 28, 2020
Just completed Muck Rack Academy's Fundamentals of Social Media certification. Good course presented by Sree Sreenivasan @sree covers 4 SM platforms, offers good tips to maximize engagement. My dog Rocky slept through the whole thing, is not impressed.https://t.co/AzhAV26XOX pic.twitter.com/8Mae2ruWRH

— Steve Smith (@SteveSmithCCM) July 14, 2020
Hi @sree, Thanks for the fundamentals of social media course. I thoroughly enjoyed the course and will probably do another course, very beneficial and easy to use online learning.@muckrack #mrasocial #buzzindozen

— AfaEi (@AfaEi) June 27, 2020
A good course you put out there and I am immensely grateful I benefited from @sree , #muckrackacademy, #MuckRack from their experiences, expertise and knowledge #BUZZINGDOZEN.

— olushola lAyodele lohola7 (@Trulylohola7) June 20, 2020
I have just completed the course.
Great course for every social media user. Thanks to Muck Rack Academy pic.twitter.com/yGV8jVzShC

— Edem Kojo Obedie (@Ayaebume) June 20, 2020
Great #socialmedia course! Thanks @muckrack & @sree ! Highly recommend it👍🏼 pic.twitter.com/JTQNYrzw0s

— Anca-Maria Chirita (@Anca_LDV) June 23, 2020
And another one! Got a social media fundamentals refresher.

Thanks, @muckrack for helping to make my world a lot brighter by providing free certifications and courses to sharpen my skills.

This has really been a blessing. pic.twitter.com/K22WLEAdND

— L. Anderson-#FindRoyJr HELP ME FIND MY BROTHER (@LetToriTellit) June 18, 2020
This example was used in @sree class for @muckrack academy. Don't just tweet everything you think in your head 😂#MuckrackAcademyGrad https://t.co/sjIrhrbmGF

— 𝙺𝚘𝚕𝚊𝚙𝚘 𝙸𝚖𝚊𝚖 ✪ (@PiousGeek) July 17, 2020