Everything you need to know about the most popular social media platforms (Twitter, Linkedin, Facebook and Instagram) for professional settings, whether you are looking to expand your network, build a business or find a new gig.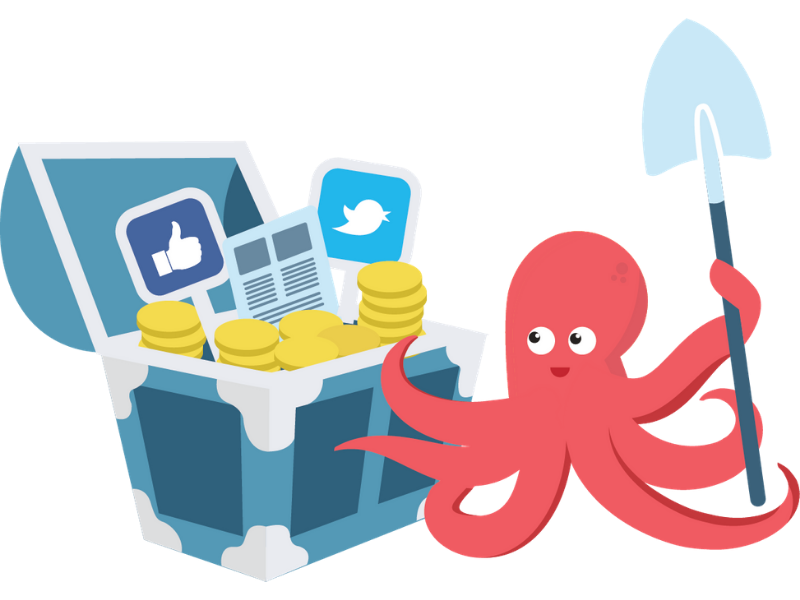 In under 2 hours, at your own pace, you will learn how to
Discover new ideas and trends
Connect with existing and new audiences in deeper ways
Bring attention and traffic to your work.

Build, craft and enhance your brand
Level up your social media game with proven best practices and expert instruction
Short, bite-sized lessons packed with tips

you can implement immediately

Taught by @Sree Sreenivasan, social media expert, journalism professor and former Chief Digital Officer at Columbia University, the Met Museum and New York City.